About us
At Labofa, we believe in furniture that tells a story. A story about passion for design, high quality, and good craftsmanship since 1943. A story in which we combine our proud traditions with courage and know-how to create beautiful and uncompromising design.
With acknowledged designers from all over the world, we refine and renew our design heritage. We share the common ambition to unite the past and the present in future furniture classics.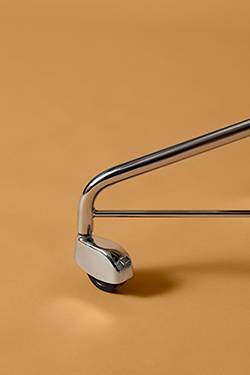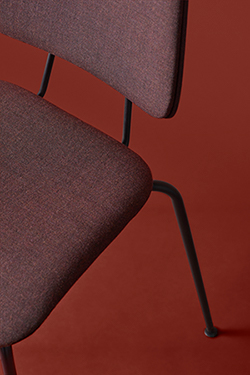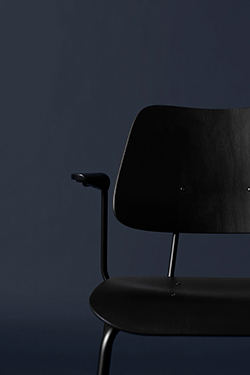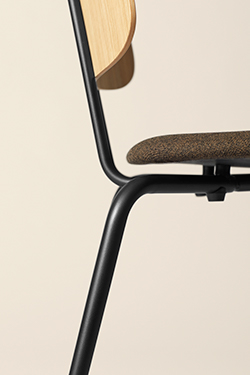 Labofa is the story of Johs. Larsen's Automobile and Bicycle workshop in Skælskør from 1943, which turned out to be one of Scandinavia's largest furniture factories in just 30 years.
The exciting journey started, as the idea of making spare parts for cars out of old telephone cables in the mid 40's was replaced by the passion for furniture. The workshop became a factory – Larsen Boltefabrik – which produced office chairs, and the success quickly accelerated. Up through the 50's, 60's and 70's, the chair production – and the collection – exploded. Labofa's chairs were used in canteens, schools, and offices around the World and Labofa became the symbol of quality and good craftsmanship.
After several acquisitions, Labofa merged with Munch Møbler in 2002 and expanded their product range with exclusive work desks and storage. But the common adventure only lasted six years. From 2008, Labofa was back to its original passion and ambition as before: Producing quality chairs with a story.