Heritage Collection
We have looked into the treasure chest of Labofa and discovered old classics which we have reinterpreted in a new and respectful way. The design development is curated by Norm Architects and together we unfolded each furniture's story in an esthetic design. A furniture design which draws on the design idiom from the 50s and 60s and has potential to become new classics.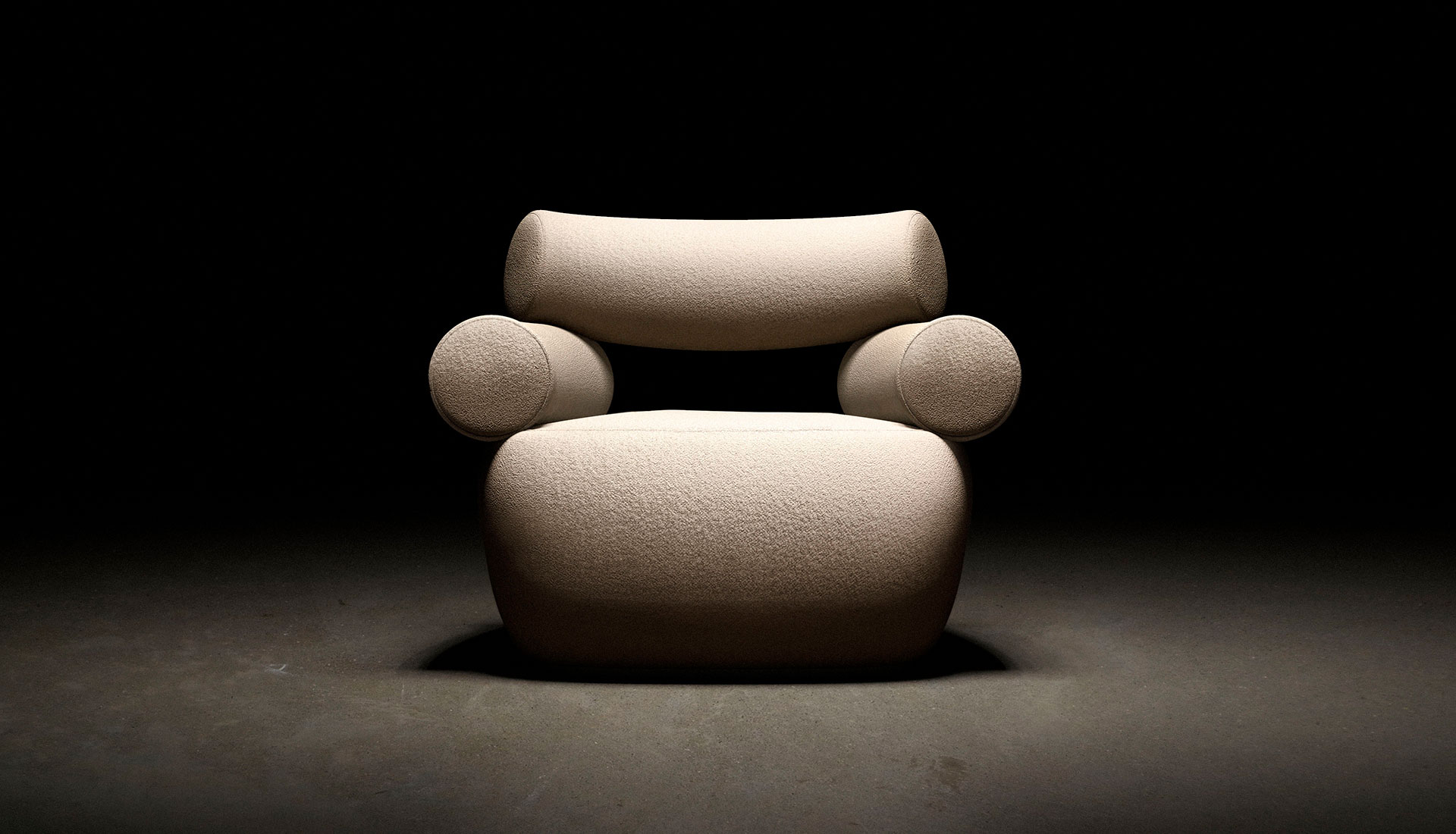 Contemporary Collection
Contemporary Collection invites you into a universe characterized by trends of today.
With an eye for details and the courage to challenge the standard, we design furniture that you want to look at – and to use. In collaboration with new and up-coming designers, we create a new perspective on future furniture classics. Contemporary Collection is a beautiful addition to our Heritage Collection and combines traditional values in a modern context.
With the belief that thoughtful design improves our lives, Contemporary Collection aims to inspire its surroundings with carefully selected designs.